One of the benefits of using American Tape & Label is that you are allowing experts to look at your products to make sure that they will stand out on the shelf next to all the other products. A consumer wants to know that they are buying the most refreshing product. ​
First Impressions Count
Although it is said you cannot judge a book by its cover, it is true that the cover does have an initial impression. Some product labels are more eye catching than others, eliciting more attention than the rest of the products next to it! With our special tooling and ability to adjust colors, you will get the rich or soft colors that are desired. There are many different options such as, matte, gloss paper and protective finishing. We have over 1,500 dies in stock that are available, with the ability to order in custom shapes.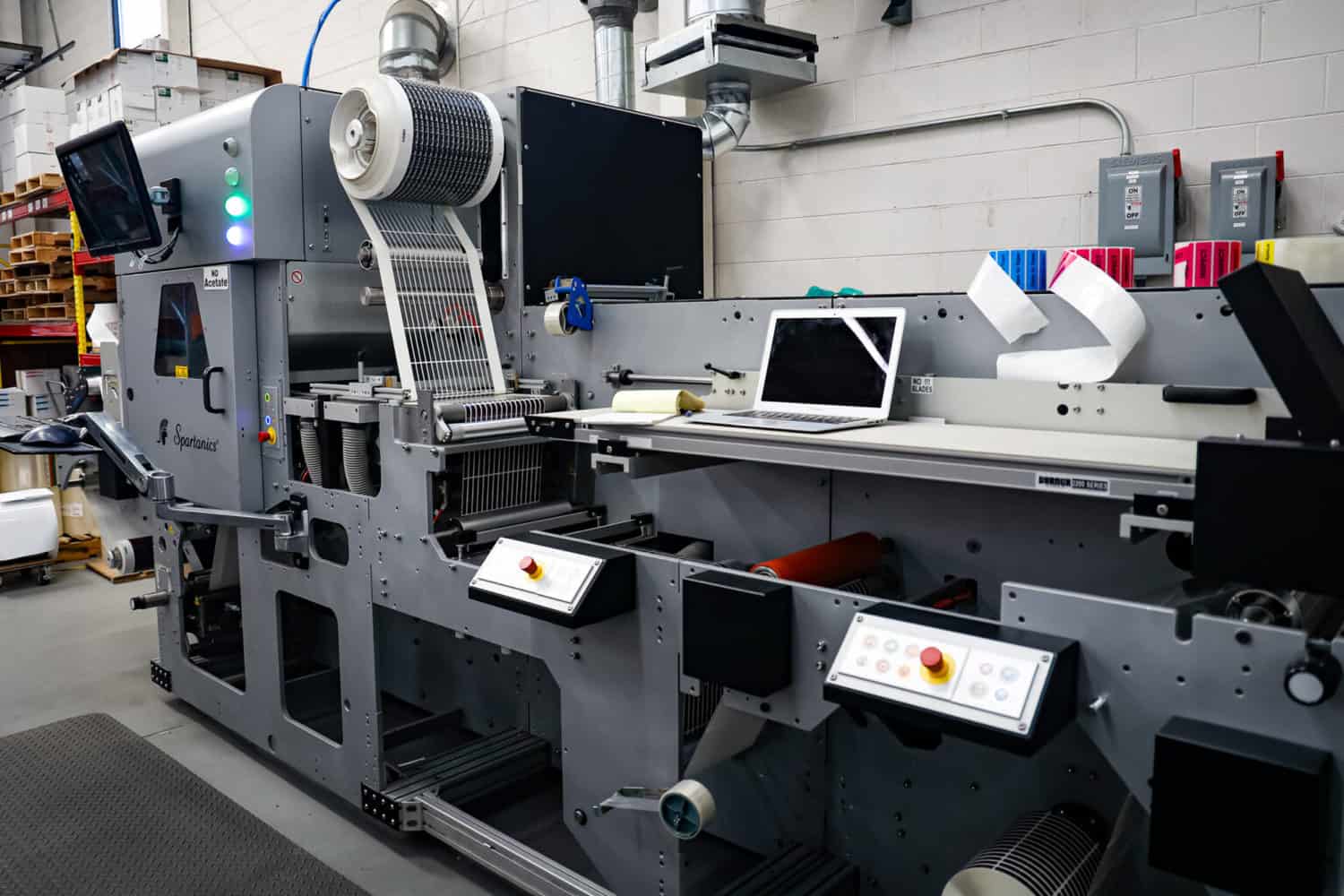 State-of-the-art Technology
Our outstanding quality, manufacturing experience and product knowledge makes American Tape & Label a trusted choice for all your health, and cosmetic label needs. We can help you with, but are not limited to, applications such as lipstick labels, soap labels, shampoo labels, or lotion labels. American Tape & Label will also be able to meet all of your packaging needs. We have a range of materials for you to choose from which are water and oil proof and can also be stored in various climates! At American Tape & Label we pride ourselves on color consistency using state-of-the-art technology to mix our inks specially.
Our Team of Experts is Here for you
Our sales representatives are also willing to schedule meetings to go over all of your custom requirements or help solve the challenges that you might be undergoing when finding the right specs for your product. If you have any questions or would like to request samples to see what would best fit your product, please feel free to contact us. We will direct you in the most successful way possible. We will problem solve and find what works best for your flourishing product.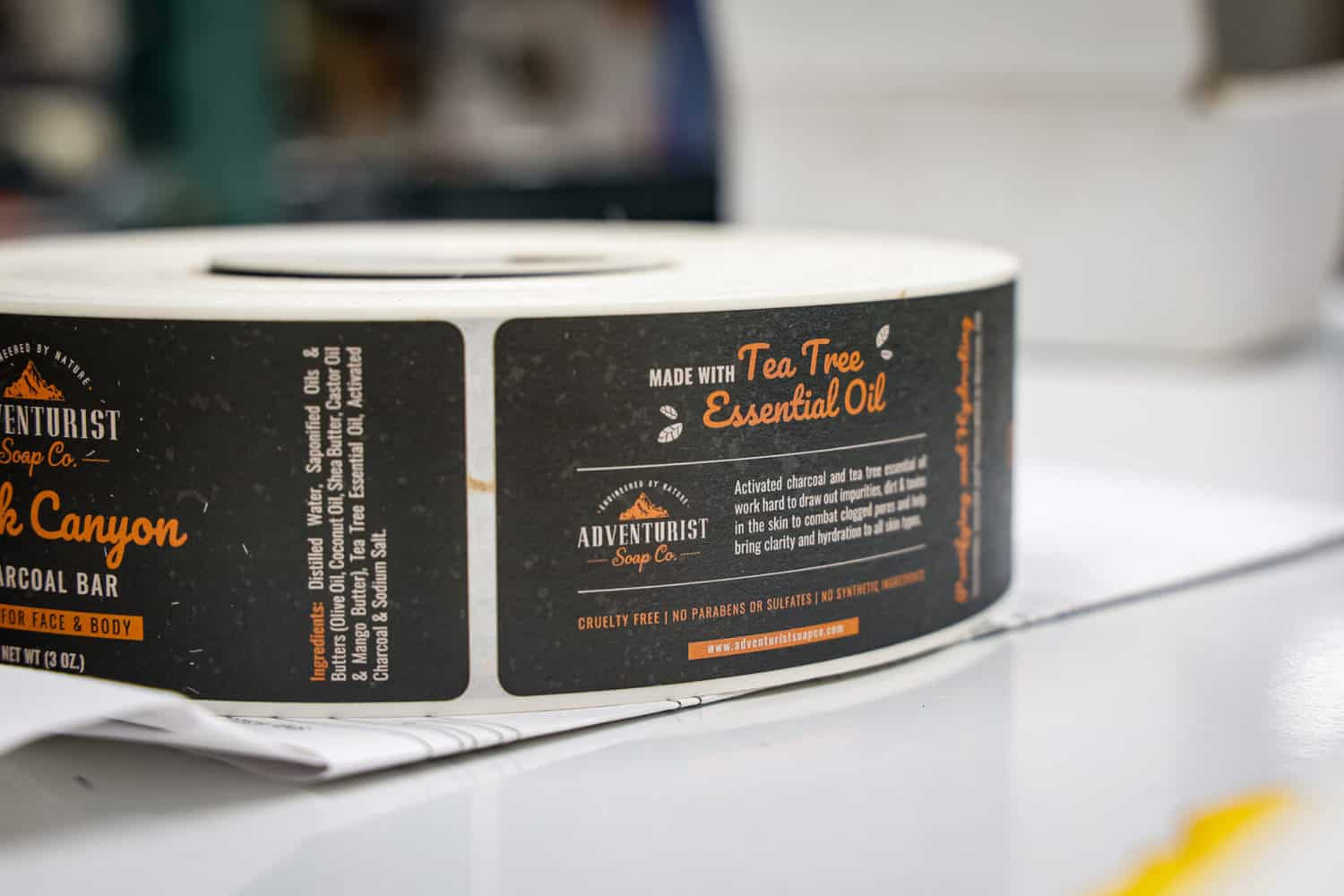 Cosmetic Labels
American Tape & Label has been excelling with the production of all types of cosmetic labels since 1972. We are able to create custom cosmetic labels with a protective coating so that oils or water will not erode the label. We are also able to print anywhere from a 1-6 color spot, as well as four color process. Cosmetic products such as body lotion, creams, salt scrubs, massage oils, shower gels, and other facial or body products need to be labeled with durable materials so that it does not rub off, even over a period of time. Cosmetic labels need to be waterproofed and able to withstand harsh conditions and still look first-class. American Tape & Label will help our customers through the entire production process so that they are receiving the best customer service.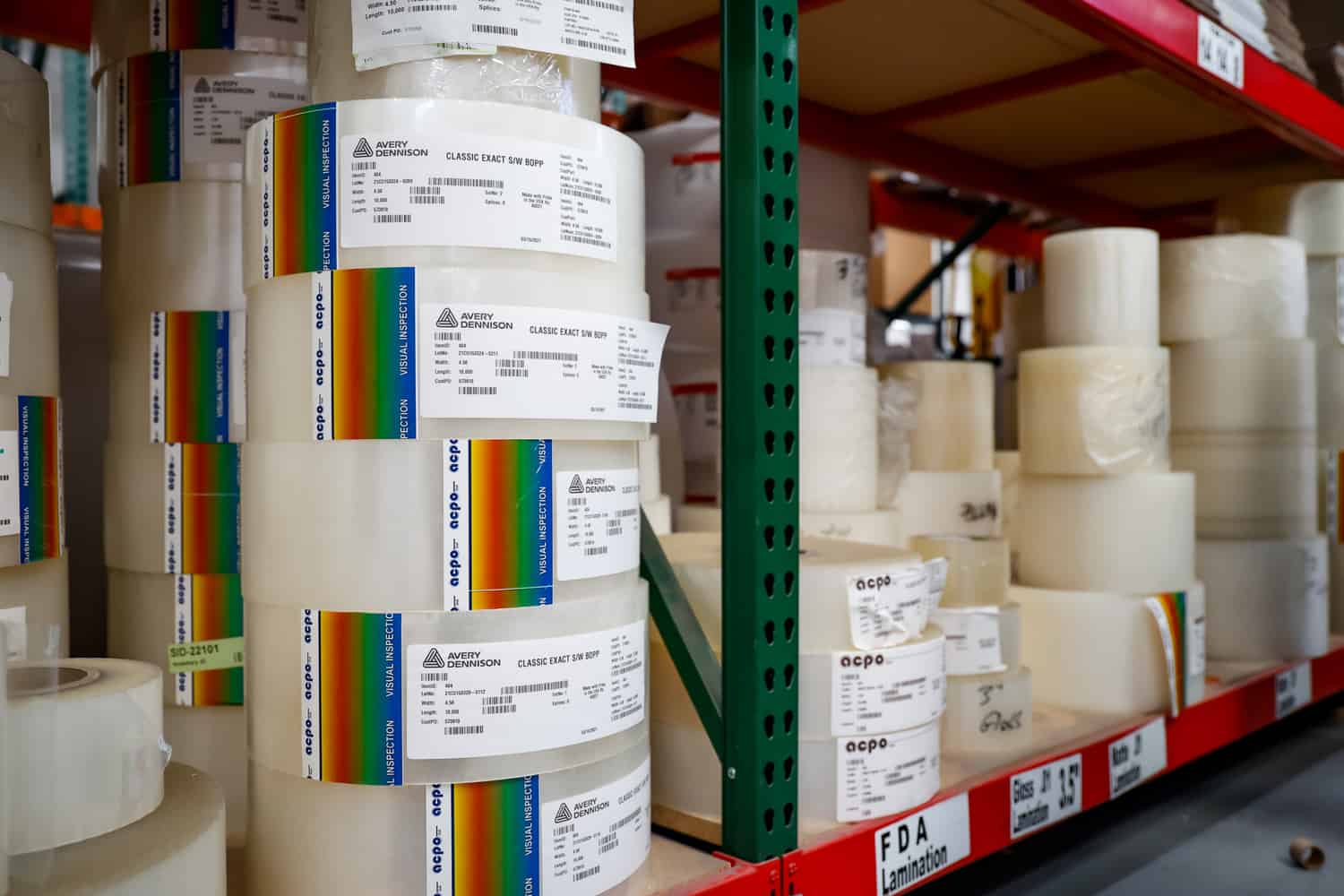 We have Options
Professional cosmetic labels are imperative when putting your cosmetic product on the shelf. Consumers of your product want to feel as though they are buying something that is of high quality. Therefore, quality marketing is imperative to the success of a product. We have many types of paper for all types of applications. We have clear paper options as well as colored paper options. We are completely custom label design company and we adjust to fit your needs as a customer. American Tape & Label can and will help design and set up a custom look for your product.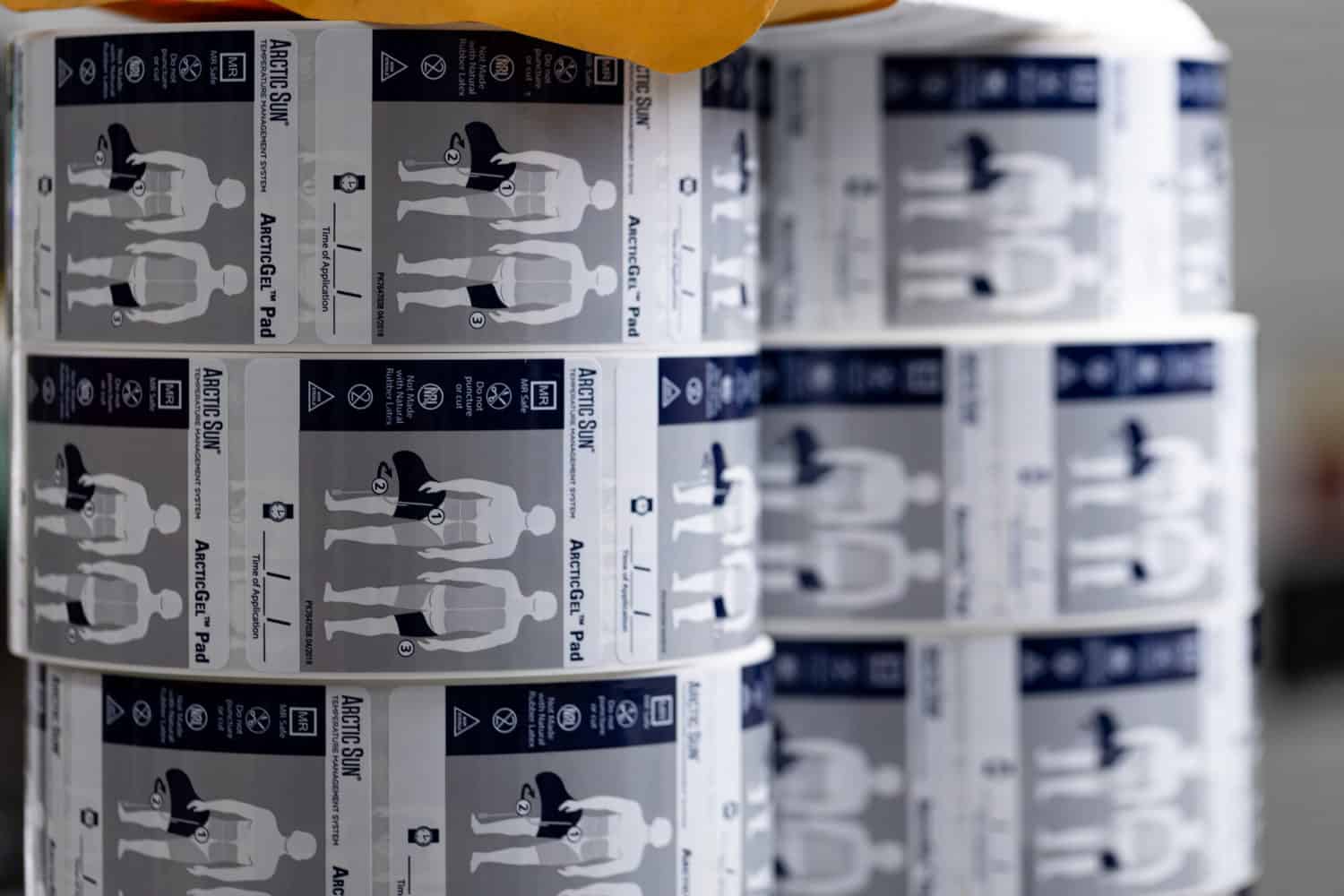 Nutraceutical Labels
One of the important steps in producing a nutraceutical product is labeling the packaging. Dealing with experts who can help you produce your product in ways that will be most successful and efficient, are crucial. Whether you want your label to look like it came from a traditional pharmaceutical company or you want bold and colorful graphics, American Tape & Label can produce high quality labels quickly. We have a wide range of knowledge on the materials, adhesives and liners that are essential for nutraceutical labels to perform well under many different conditions. We will make sure that your nutraceutical label adheres to the government regulations. This is particularly important in the nutraceutical industry. Our experience and drive to make your product successful makes American Tape & Label an exceptional selection for your labels.
We utilize the newest technologies for flexographic printing direct digital to plate prepress systems to meet all exact expectation of a label. We use state-of-the-art printing equipment for quality label runs. We provide a wide range of label materials, films, foils, papers and many adhesives for every nutraceutical application. We also offer over coat varnishes and film laminates for ultimate label protection. We utilize all of our paper supply resources giving our customers paper options that are unlimited. For our nutraceutical labels we are able to print on clears as well as colored paper! Our talented label design team can assist you with your artwork and designs. Our knowledgeable staff can guide you through the appropriate nutraceutical label material choices to meet your product performance expectations. American Tape & Label can help you with all of your supplement packing needs.