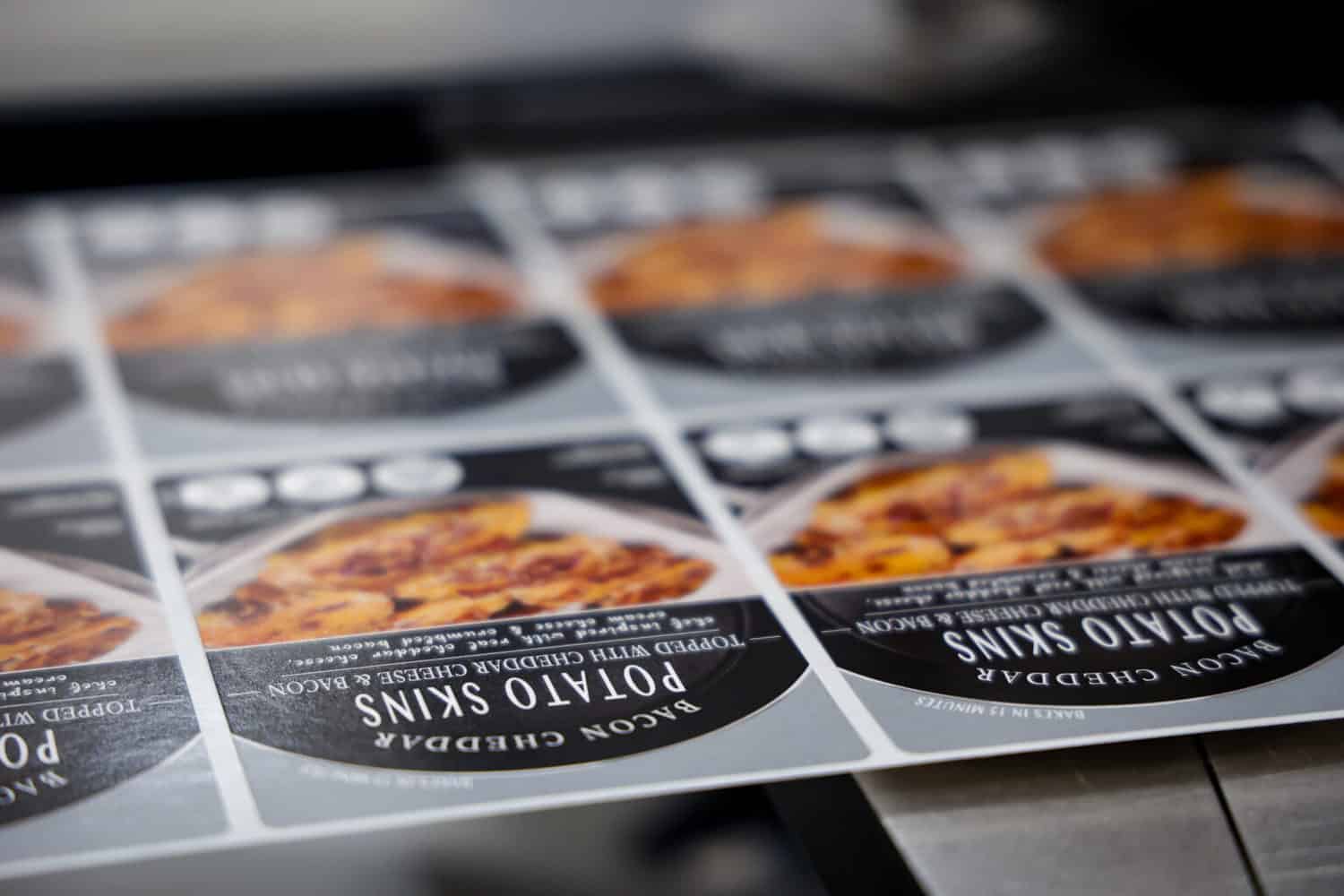 Consumers taste with their eyes
Knowing this will prompt you to create a label that is not just visually appealing, but that appeals to all of the senses. Your label is a vital part in marketing and can make or break the success of your product. When deciding on a company to manufacture your product labels, special attention must be given to their reputation. Some questions to ask are: Are they easy to work with? What is their reputation? How much experience does the company have? How much product knowledge do they have?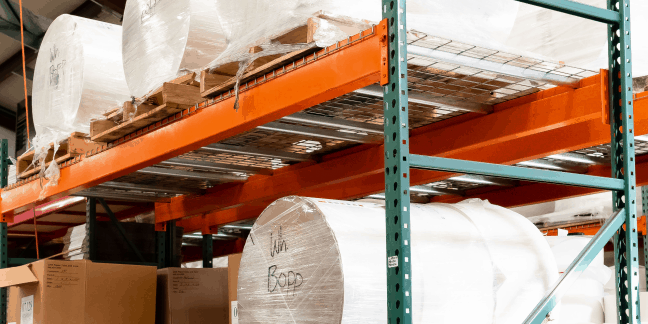 Material Matters
American Tape & Label has been producing food and beverage labels since 1972 and continues to serve a variety of customers with our custom labeling and label abilities. We are determined to send you a high-quality custom product and promptly! Over the years American Tape & Label has accumulated a wide range of printing capabilities to make all of your food or beverage/bottle labels a success in the market and in many conditions. Since we are completely custom we design and choose material based on your specific needs. We have papers ranging from standard gloss to "squeezable" stock, to the "no label look" stock. We can reproduce the most detailed graphics on any of these materials and process them so they are suitable for hand or high-speed automatic application. Our labels are used on wine, soft drinks, salad dressings & condiments, meat, poultry & seafood products, soups, pastries, dairy products, sandwiches & fast food in addition to secondary packaging.
American Tape & Label has been fashioning labels for food applications since 1972. There are specifications and guidelines for labeling food products. Our knowledgeable staff can guide you through the appropriate label material choices to meet your food product performance expectations. Our familiarity with this type of application allows us to not only guide you through the labeling process, but also the FDA regulations, and other standards and requirements that go along with labeling food. American Tape & Label will give your products the unique edge that you are looking for in your application. As a custom label company, we are confident that we will meet all of your food label needs with our countless materials and design options that are available at American Tape & Label. Our variety of colors and ability to adjust, richen, or sooth colors will give you many options so that your custom label will increase the success of your product. Not only will we set you up with a food applicable label, but we are willing to go the extra mile to fully understand your label usage giving you the upper hand on ordering and turn-around times. We are here for long-term loyal relationships always giving you the best turnaround times and customer service.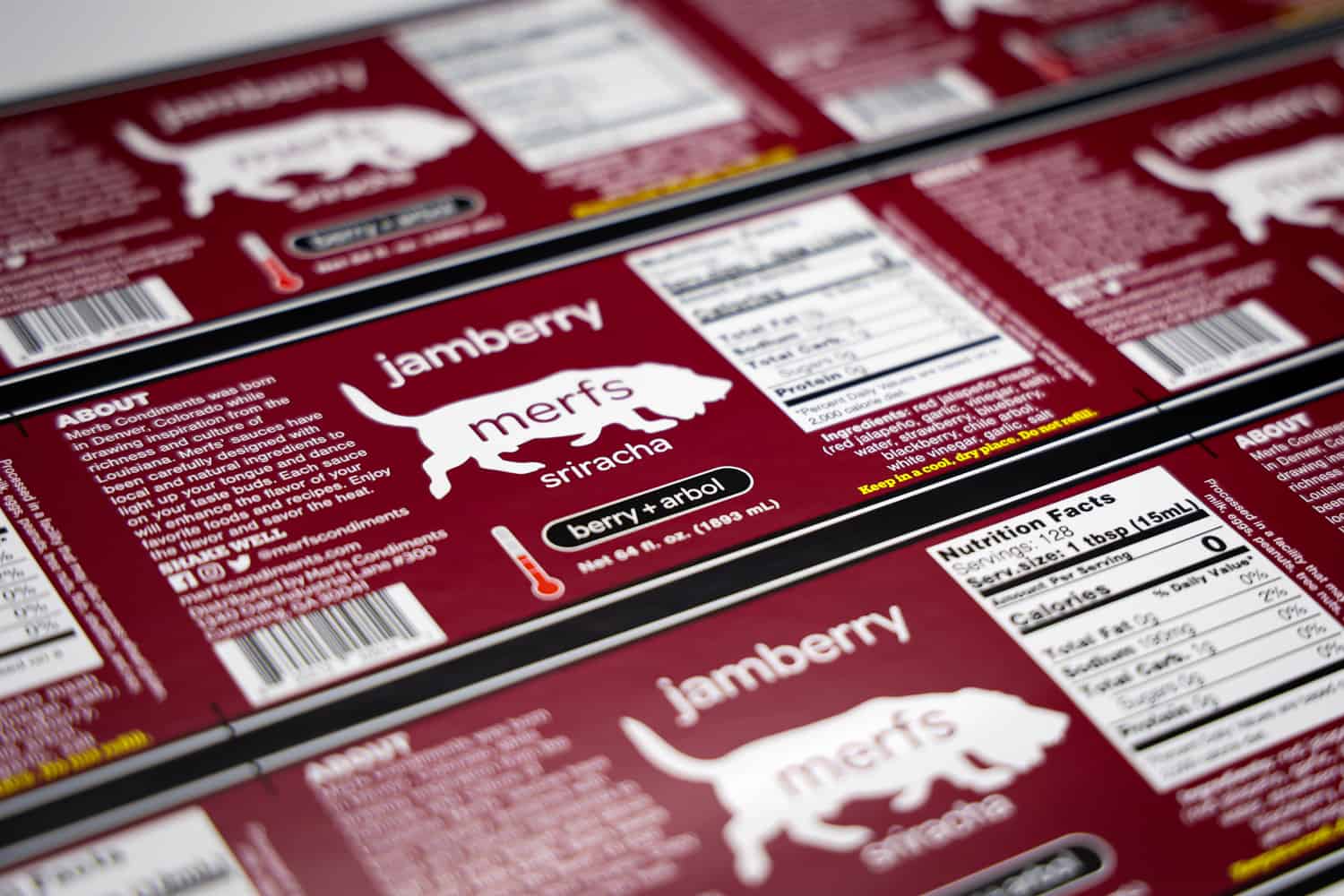 Go the extra mile
Whether you need hot sauce labels, meat packaging labels, salsa labels, barbeque sauce labels, coffee bag labels, freezer labels, coupon labels, or any other kind of specialty food labels, you will find that American Tape & Label can print your high-quality custom food labels in accelerated time. American Tape & Label utilizes the finest state-of-the-art label printing equipment so that you get the best quality. Flexo printing allows for detailed and crisp picture presentation. Our flexographic production allows for the smallest of print in, but not limited to, the nutritional facts sections. Our expertise and professional design team can meet the greatest of challenges to make sure your product is the best and most up to date. We are familiar with government rules and regulations helping you in more than just the label design part of your product. Contact a sales representative for more information!