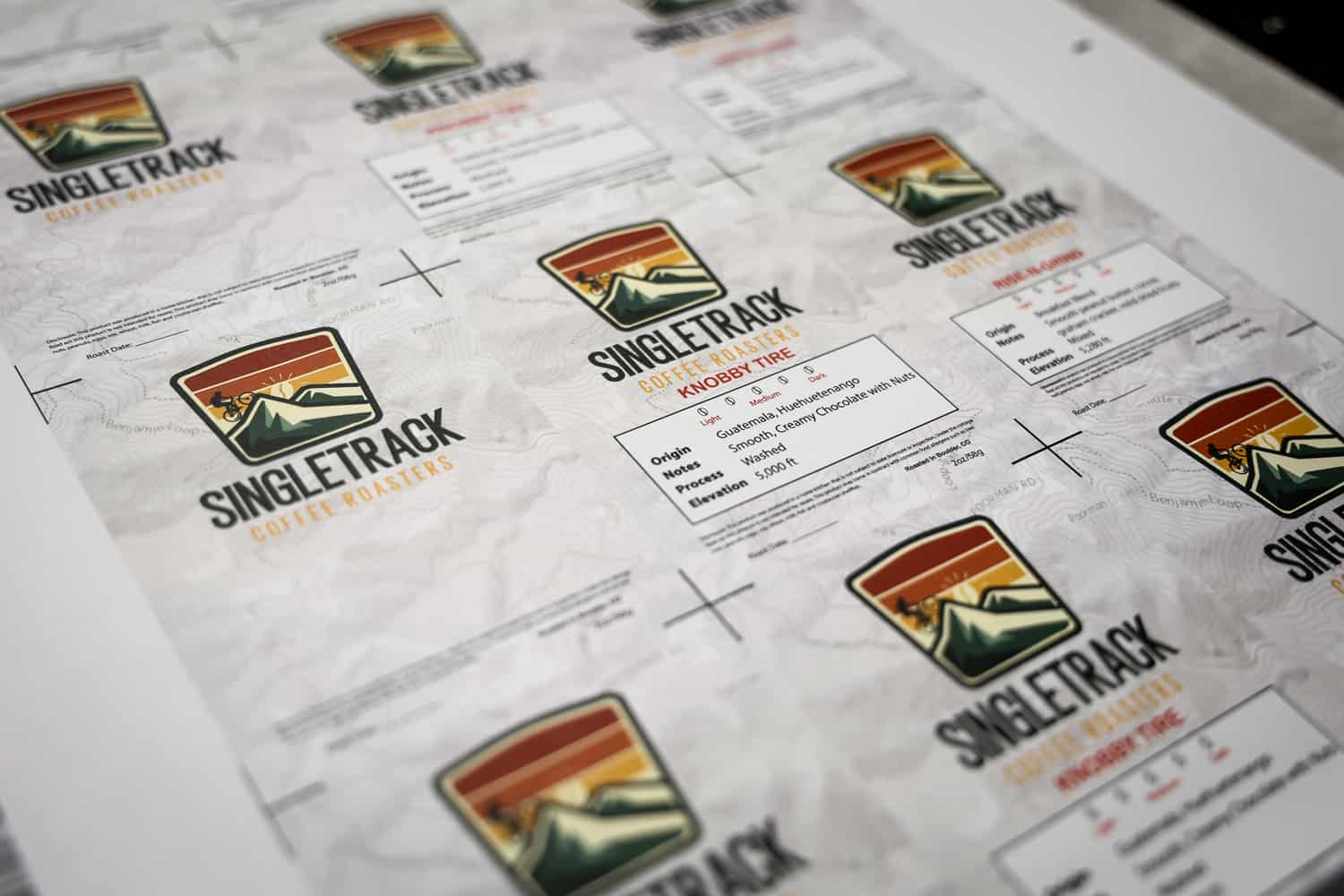 First Impressions Matter
You wouldn't go to an important interview dressed in a dirty t-shirt and torn jeans, so don't send your product out into the world without properly dressing it first. You want your product to make a good first impression, and at American Tape & Label company, we are here to help.
OUR EXPERTS SAVE YOU TIME AND MONEY
Our design experts will work with you to choose the best colors, design, paper, adhesive, and finish for your needs. We can lead you through every step of the process, saving you time and money while supplying the highest quality labels.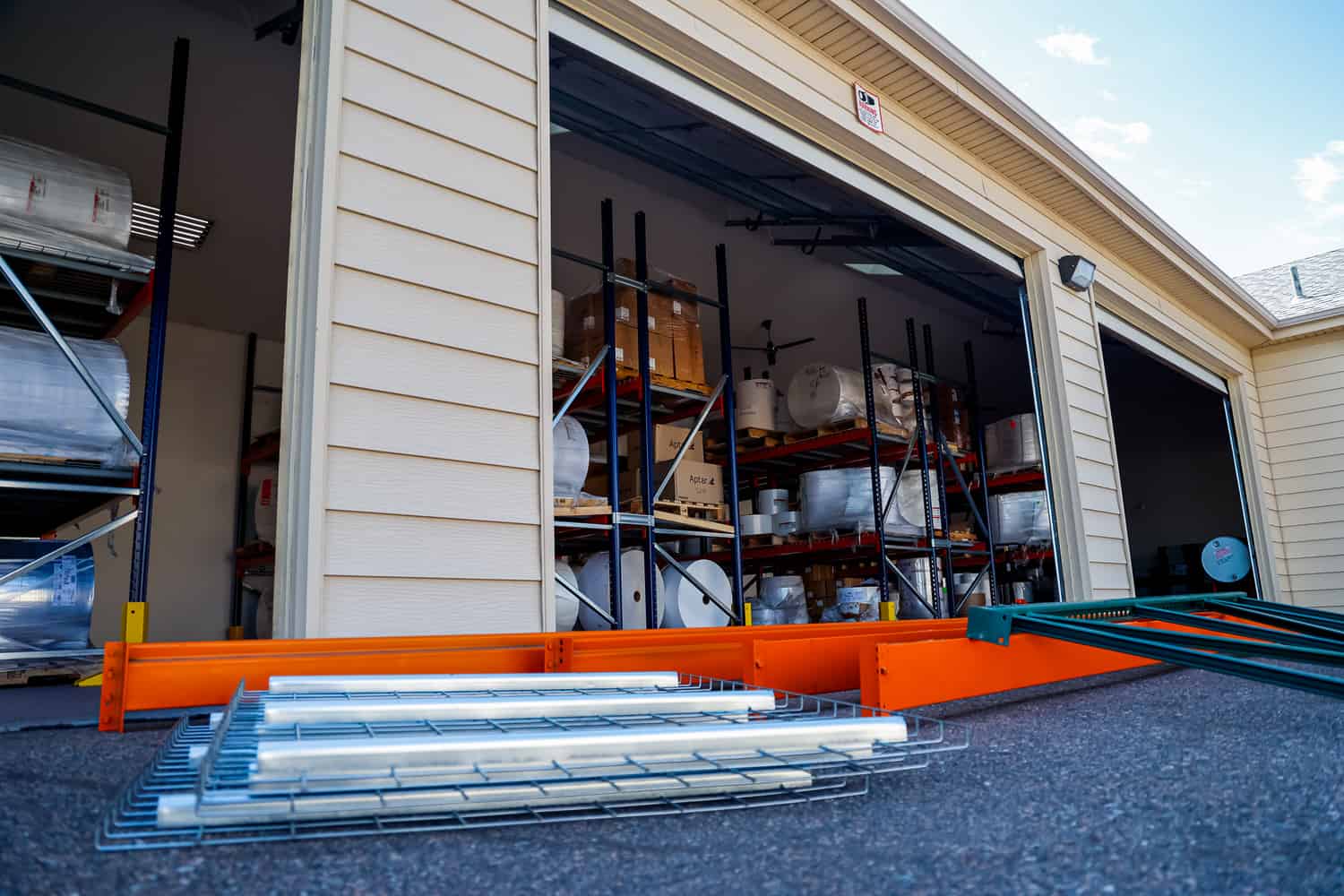 WE CAN SUPPLY IT
American Tape & Label uses a printing process that creates eye-catching, high-quality prints that effectively capture the detail of your designs. We offer a variety of paper finishes including matte, gloss and protective finishing. We also have over 1,500 dies in stock and can even supply custom shapes. We also have several foil and film printing options. If your design concept demands it, we can supply it.
TOP-NOTCH CUSTOMER SERVICE
In addition to providing high-quality labels, we are also proud to offer top-notch customer service. We will work with you in every step of the process to ensure you have a high-quality labels to fit your needs. It is a point of pride that we can offer the latest technology to fit the evolving needs of our customers. At American Tape & Label, our goal is to exceed your expectations in every aspect of the experience, including customer service.